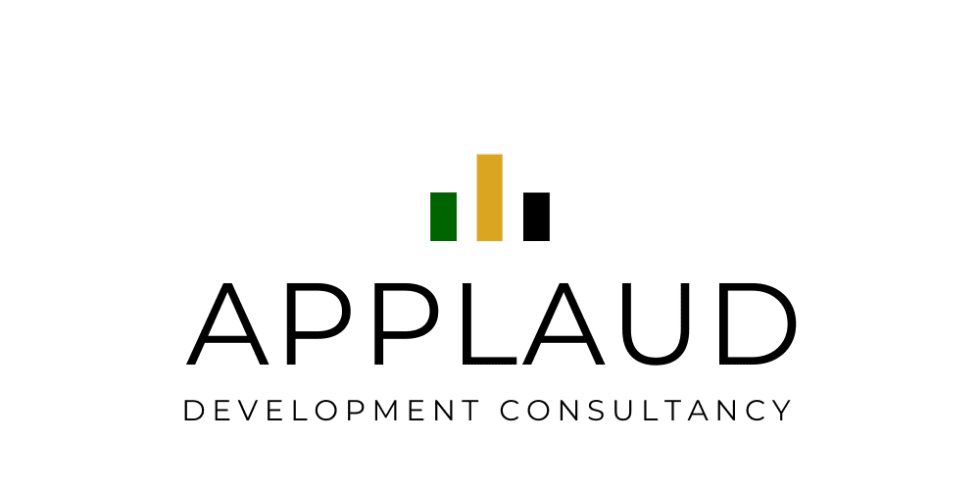 We are a boutique development and consulting company specializing in small and medium-sized projects located in interesting and challenging areas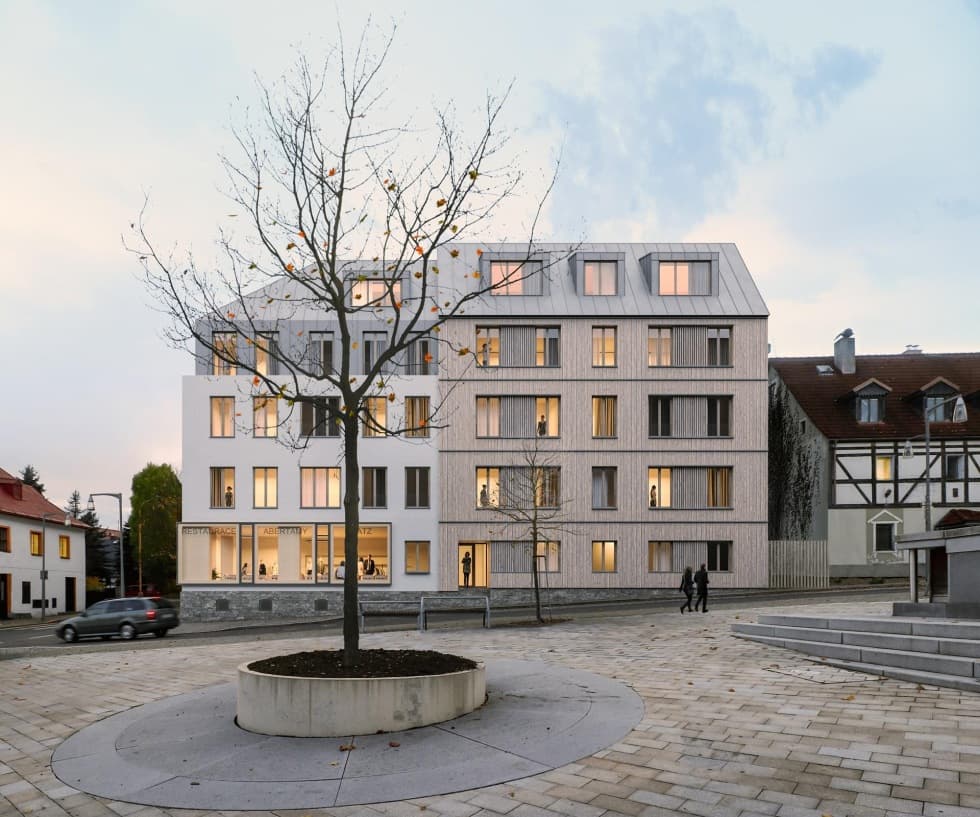 APPLAUD was founded and is owned by three partners who are specialists in three different real estate industries: namely, architecture, construction consulting and investment. David Chromík, Martin Scheuch and Dušan Šťastník have known each other for many years, and during this time they have collaborated together on many projects and transactions. Over time, they have become close friends and have decided to utilise their experience and know-how within their own specialized company.
They founded APPLAUD with the aim of developing their own projects and providing comprehensive real estate development services, with an emphasis on honesty and openness towards clients and suppliers, as well as on the significance of the projects themselves. The APPLAUD team therefore deliberately focuses on more complex and architecturally valuable projects with a social overlap and interesting location, with which the founders often have a personal relationship.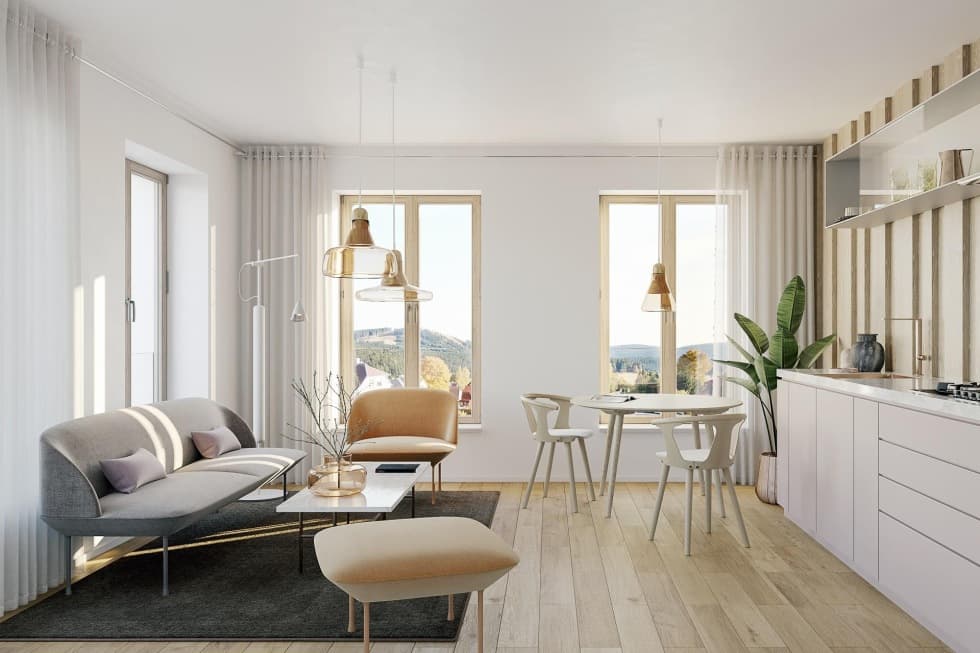 We provide our clients with services in all phases of the project, from initial consultation; elaboration of technical and cost feasibility study, including an initial architectural design; elaboration of a business strategy, including marketing, sales or rental assistance; up to complete project preparation and construction management.
Thanks to our experiences from our own development projects and our holistic approach, based on the interconnectedness and coordination of individual disciplines, we save significant time and costs for our clients.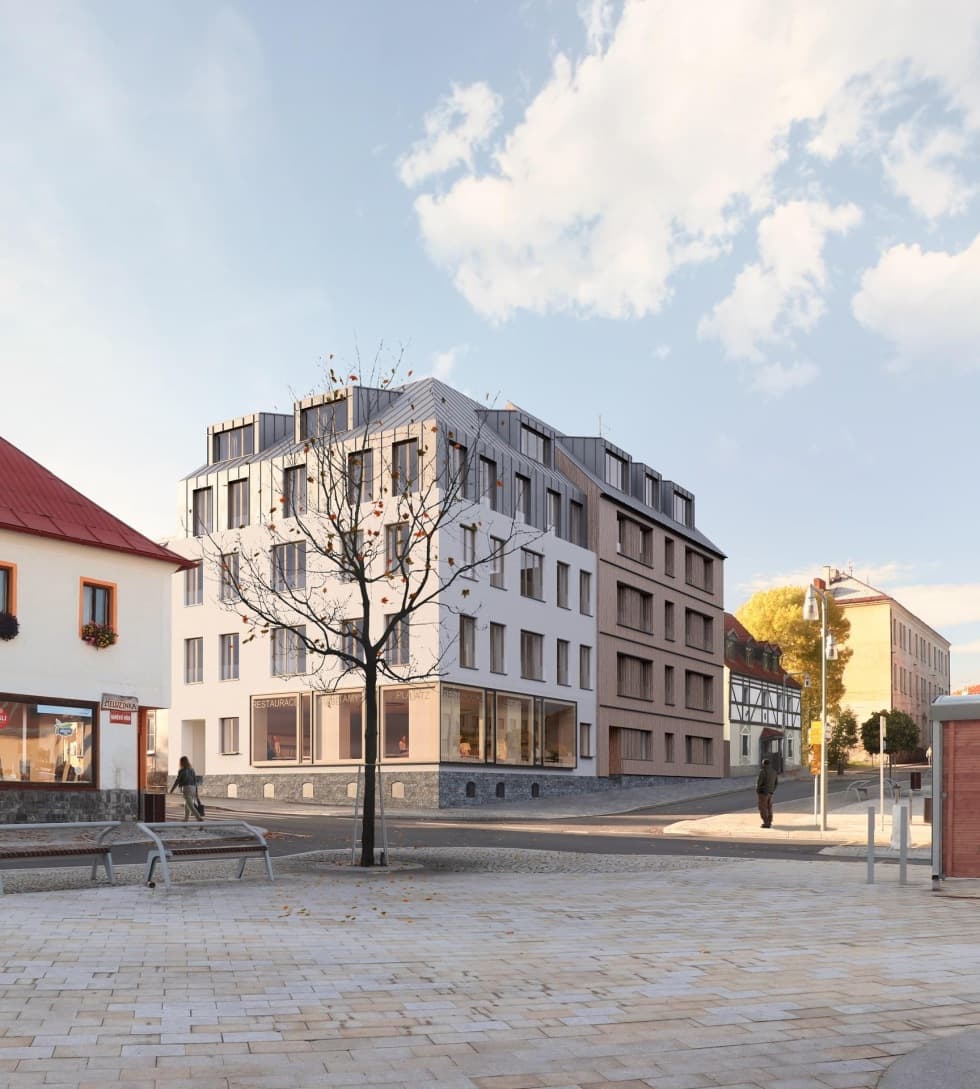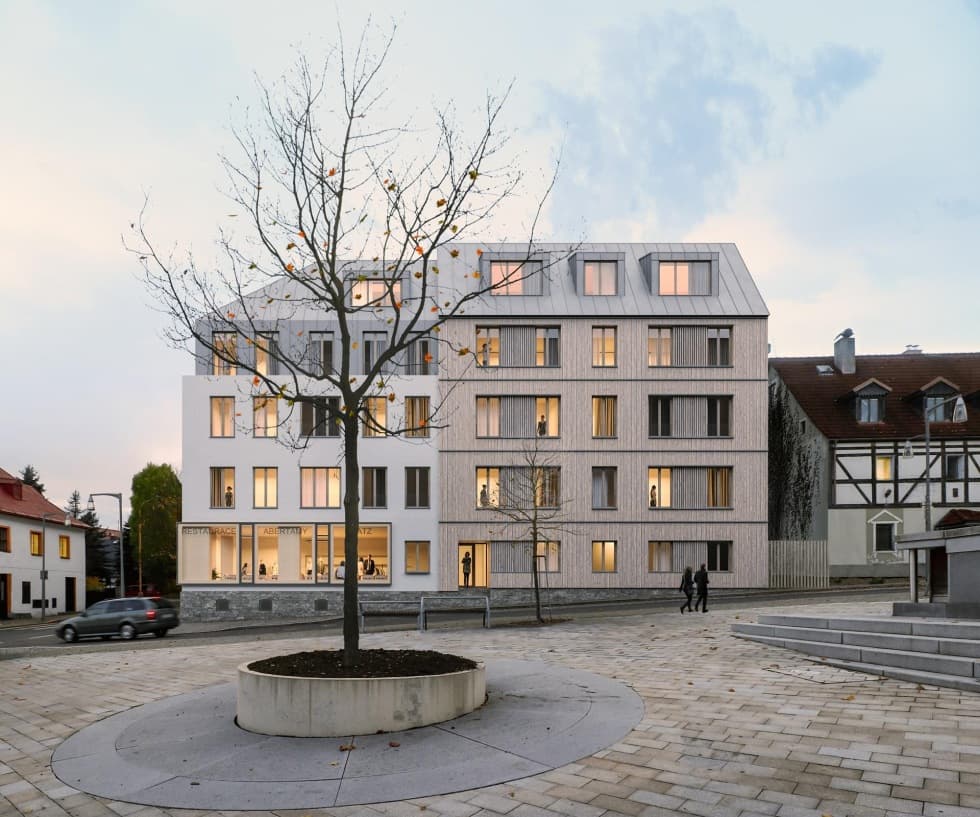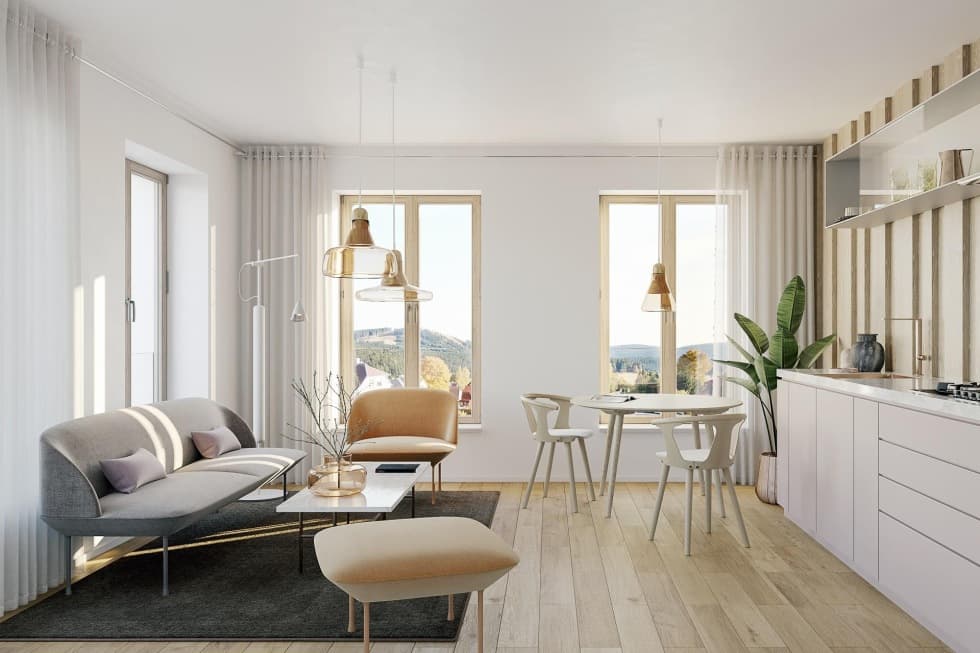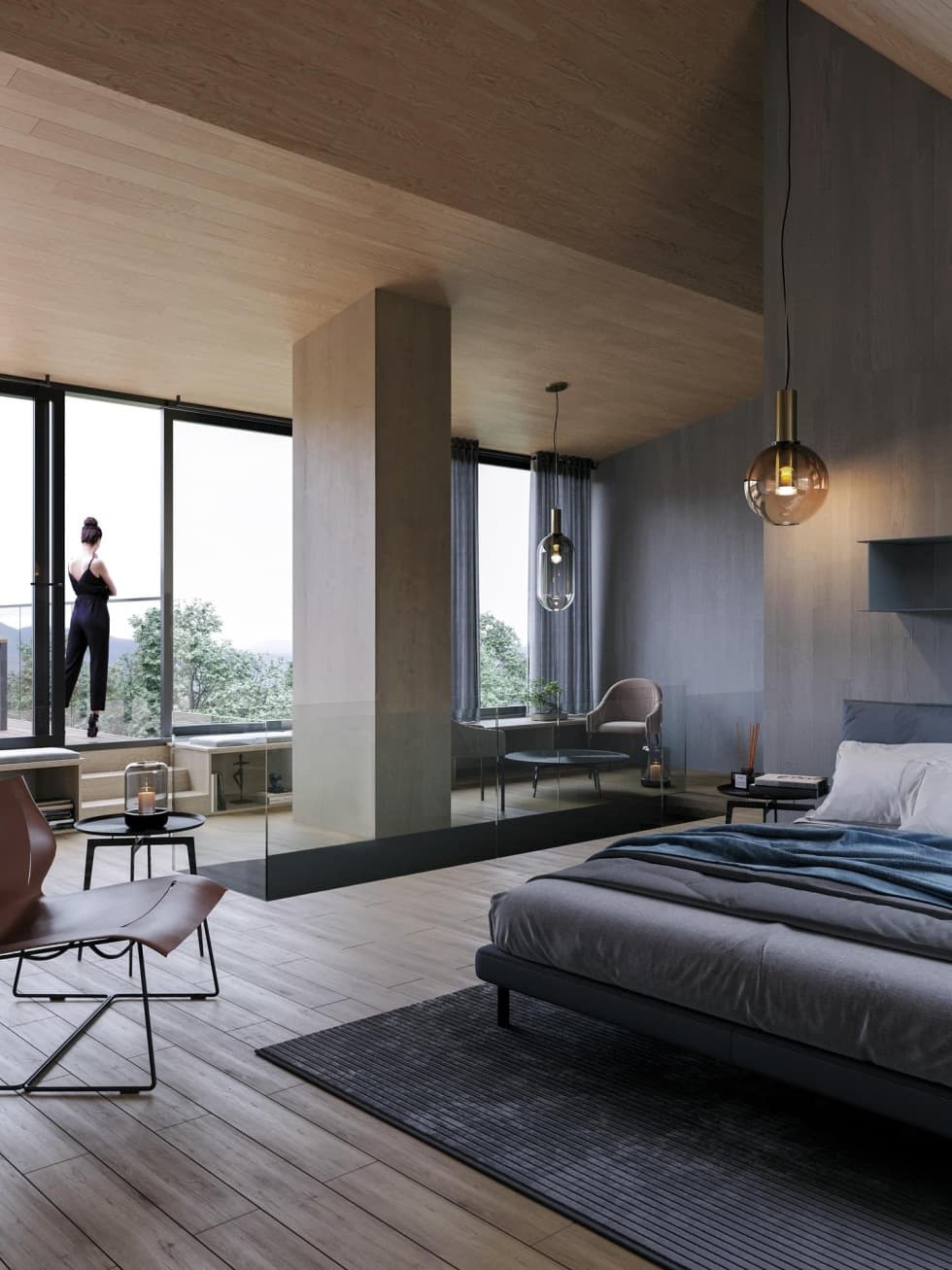 ABERTAMY PLATZ
In-house development project - reconstruction of the original hotel building into 17 mountain apartments with restaurant and wellness facilities
Services: Complete development management
Realization: 2019 - 2022
Status: under construction, units for sale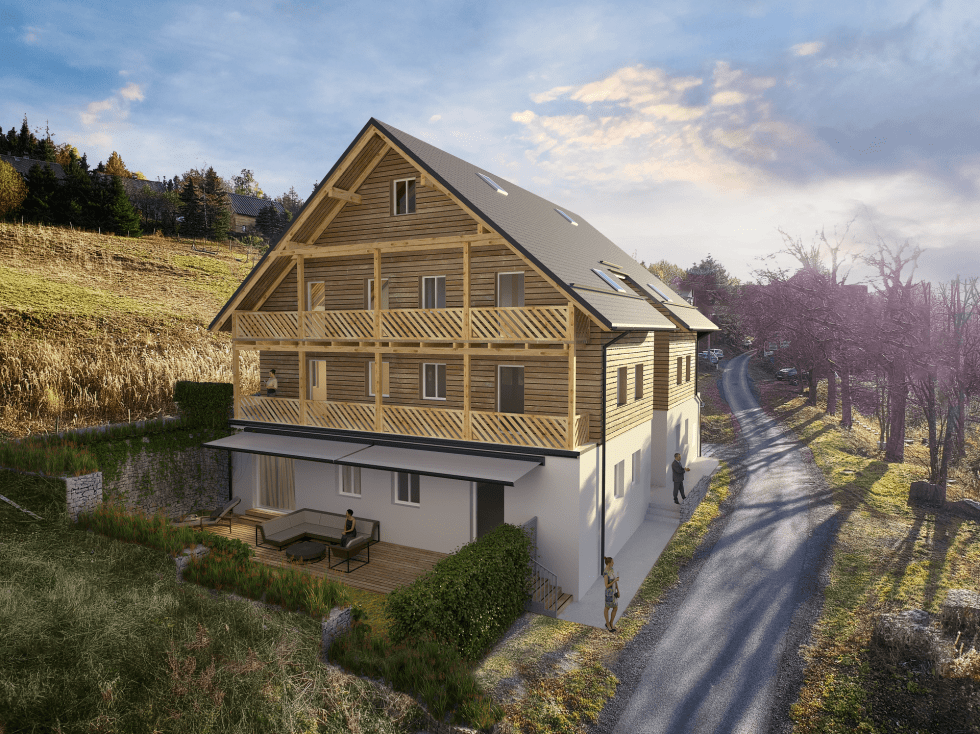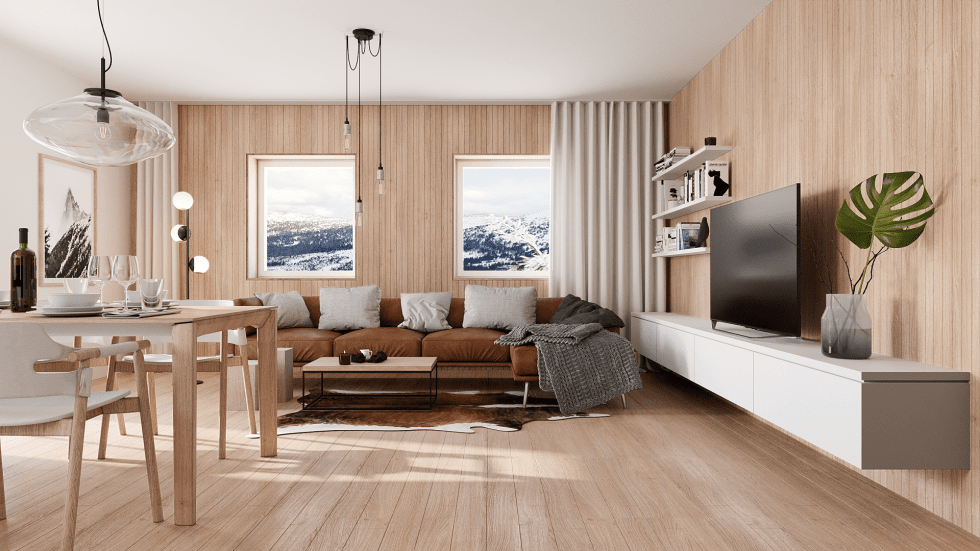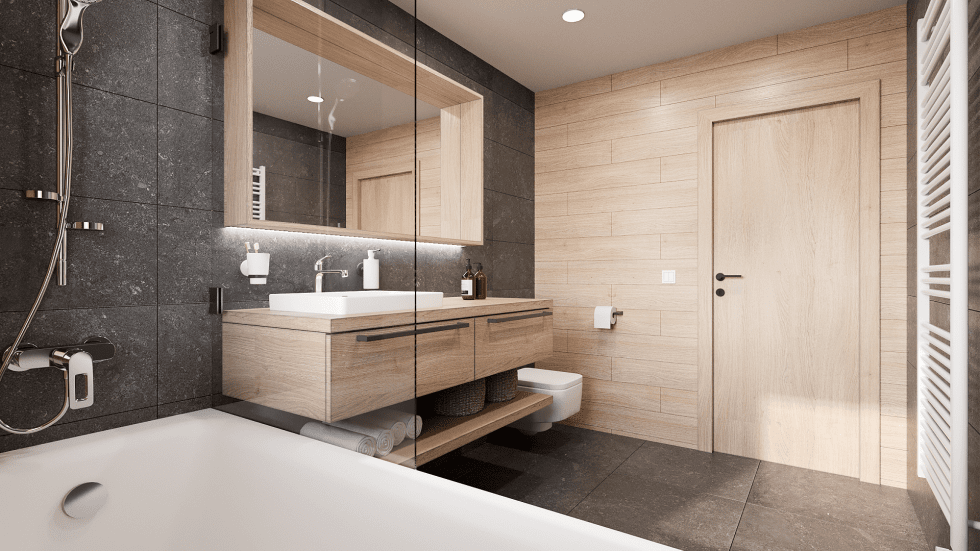 KRUŠNOHORSKÉ STRÁNĚ
Newly-built residence with 6 modern apartments with private terraces and spacious land
Services: Development management
Realization: 05/2021 - 12/2021
Status: under construction, units for sale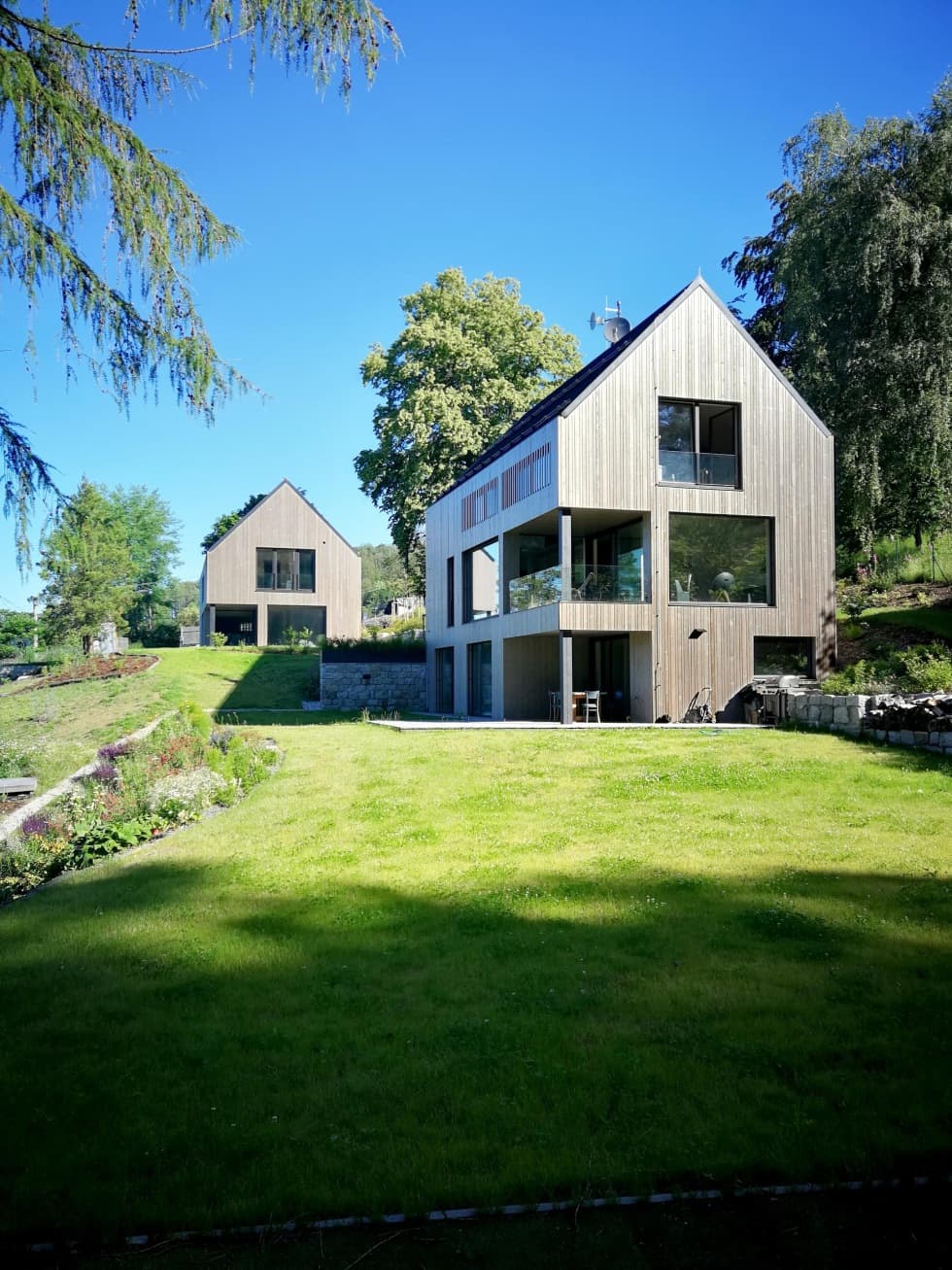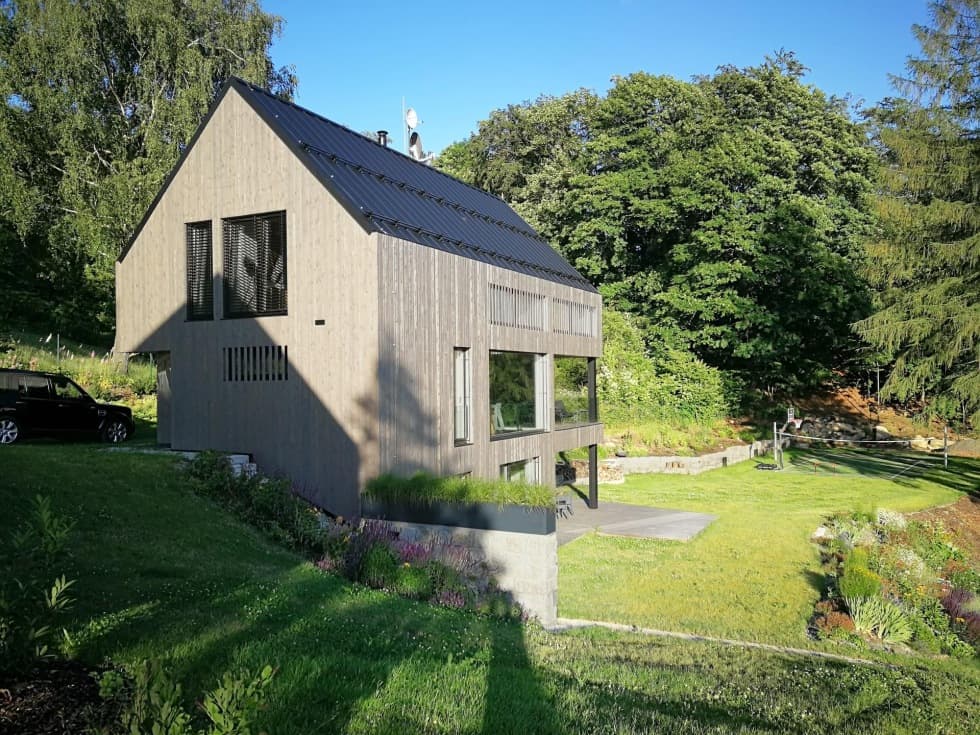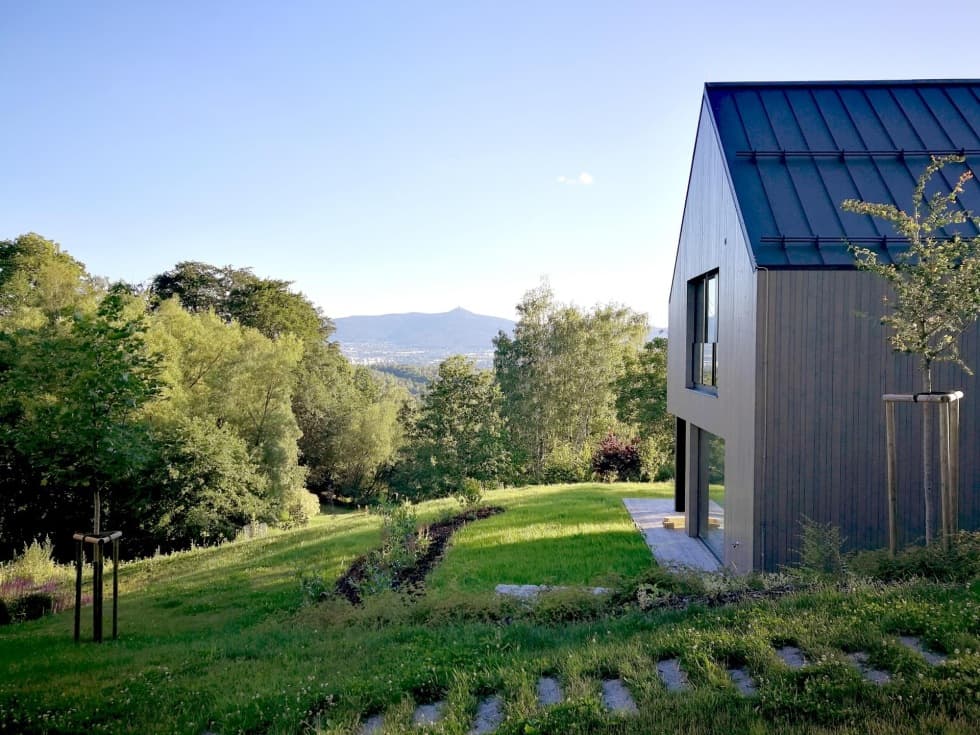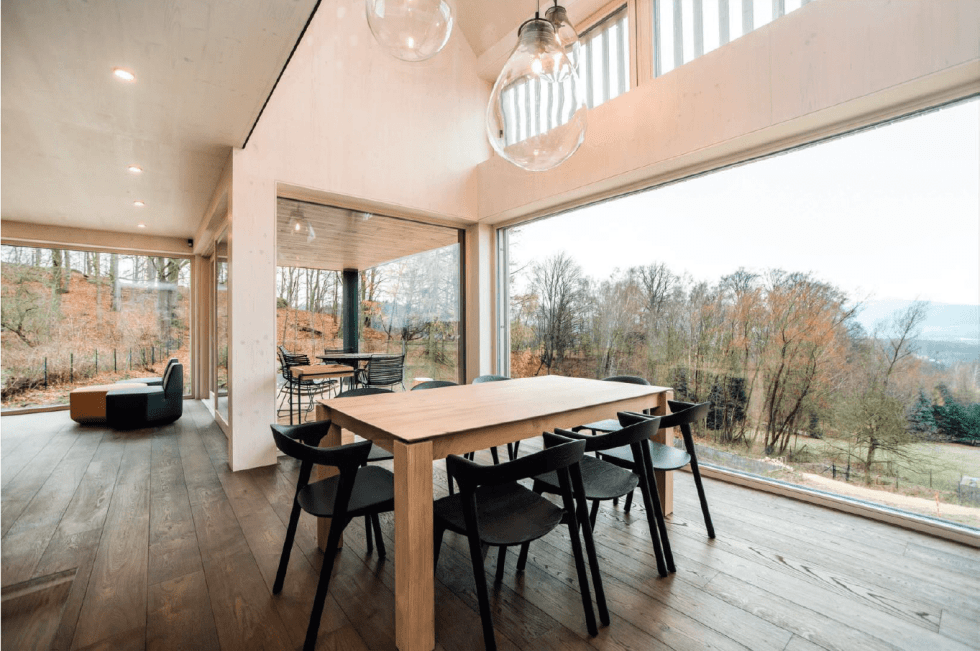 KATEŘINKY FAMILY HOUSES
Two newly-built family houses near Liberec
Services: Complete development management
Realization: 2015 -2019
Status: completed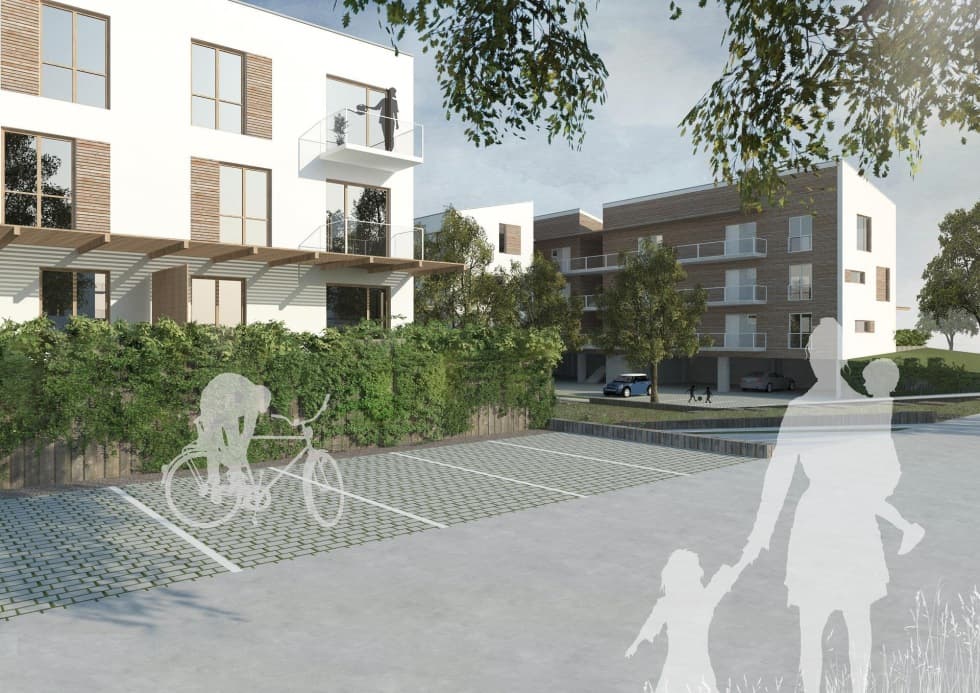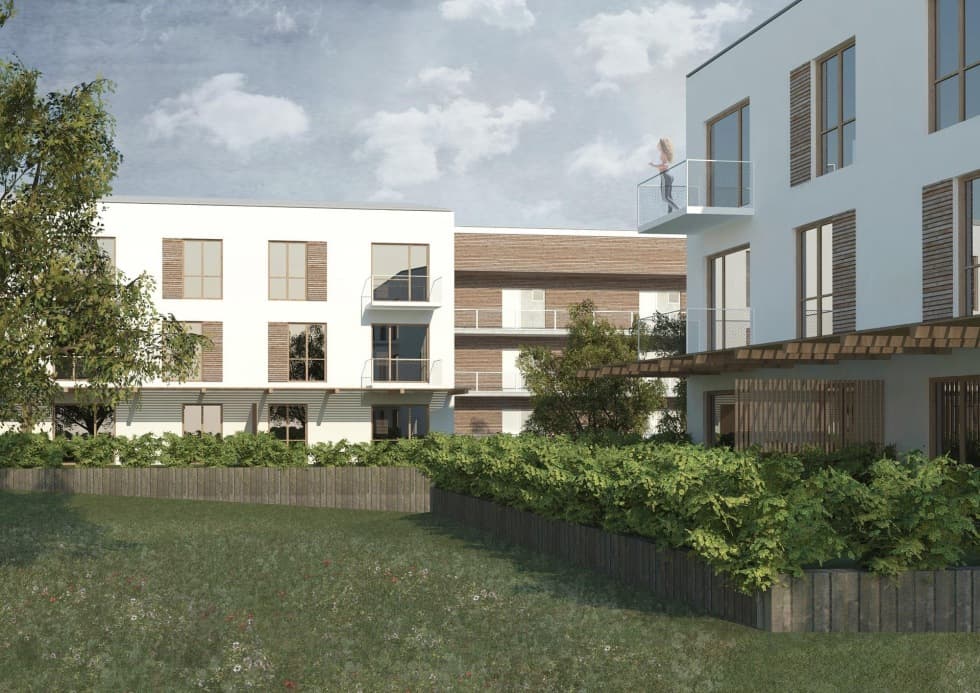 RESIDENTIAL PROJECT NEAR PRAGUE
Residential development project
Services: Project elaboration from initial study up to building permit
Status: construction under preparation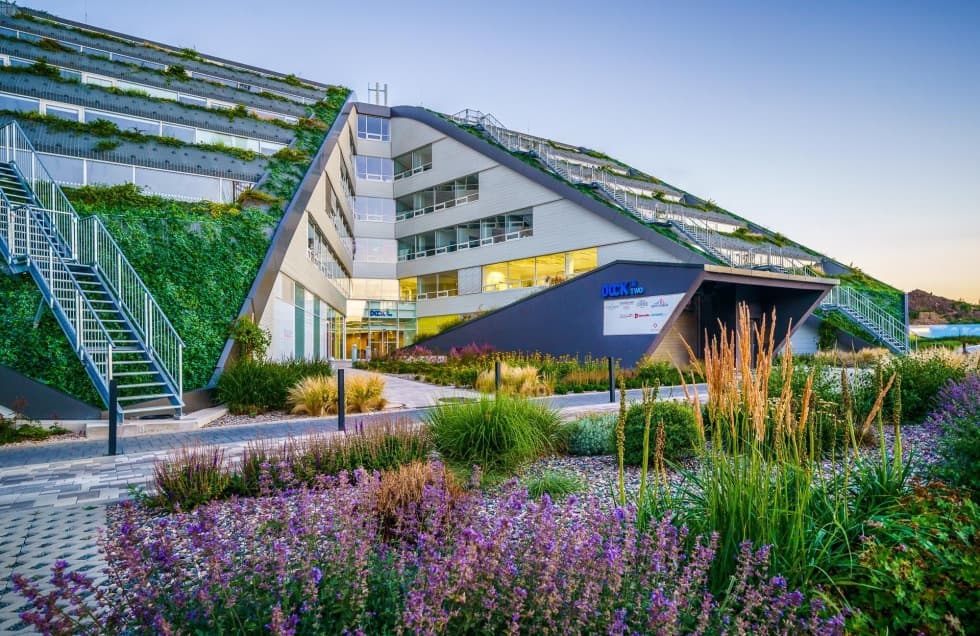 CONTACT
Dušan Šťastník
+420 602 173 498
info@applaud.cz
APPLAUD s.r.o.
Smrčkova 2485/4 (DOCK IN TWO), Libeň, Prague 8, 180 00, Czech Republic
Company ID: 27177343
The company is registered in the Commercial Register kept by the Municipal Court in Prague, Section C, Insert 102180.